Morris Columns
In street furniture, the Morris column has always had a prominent place in city decorations. This classic display rack is typically used where the flow of pedestrians is most important, so often in the city center or near commercial arteries.
Particularly effective for promoting cultural products, including upcoming shows, events and festivals, the Morris Column is a very effective display medium. And since it is usually located in a strategic location with high traffic, it is important to work with professionals!
Based on our experience, we work in collaboration with local engineers to ensure the quality of our infrastructure.
A project involving a Morris column? Contact us!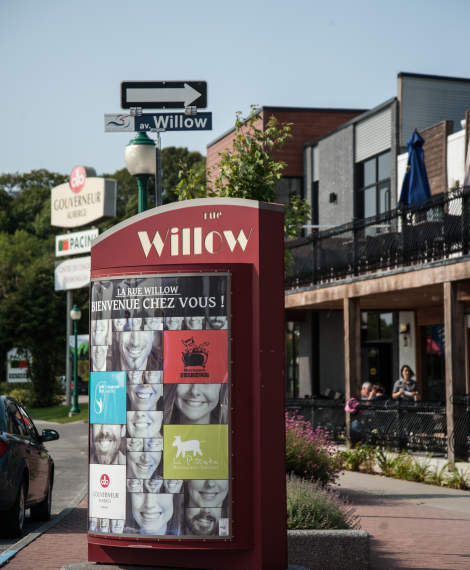 Ask a quote