Urban furniture
The world of signs goes far beyond lettering, banners and single or double-sided signs. Ubiquitous, street furniture represents a powerful avenue in terms of signage and is particularly useful for companies and public organizations.
Bus shelters, Morris columns, interactive kiosks: from the design to the installation of the structure that you need for your project, our team of experts will advise you on the design of the choice of materials while making a point of honor for all time respect budgets and deadlines.
Discover our services in terms of street furniture or contact us to discuss your needs!
Our services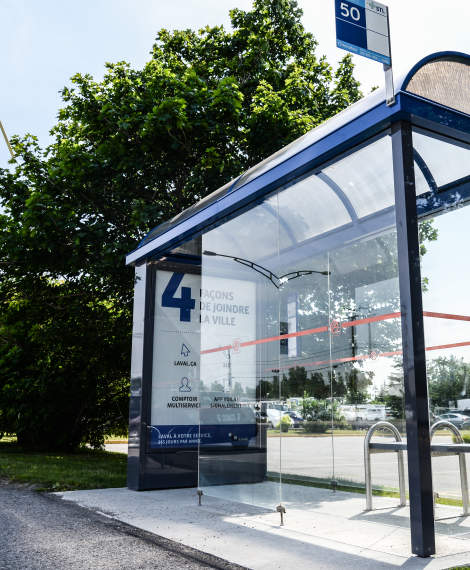 Ask a quote