Concrete base and excavation
Concrete base and excavation
The installation of a concrete base is an integral part of the majority of sign building projects. However, before installing a concrete base, it is still necessary to prepare the ground that will support the sign.
To provide you with strong, sustainable and high quality structures, we work closely with industry experts. In order to assess the condition of your soil, we make sure that the chosen location is the best to erect your structure.
Our project managers take care of the complete management for this type of work. This includes field analysis, risk assessment to eliminate contingencies, monitoring the progress of work and site supervision.
For all your excavation and basic concrete installation needs, contact us!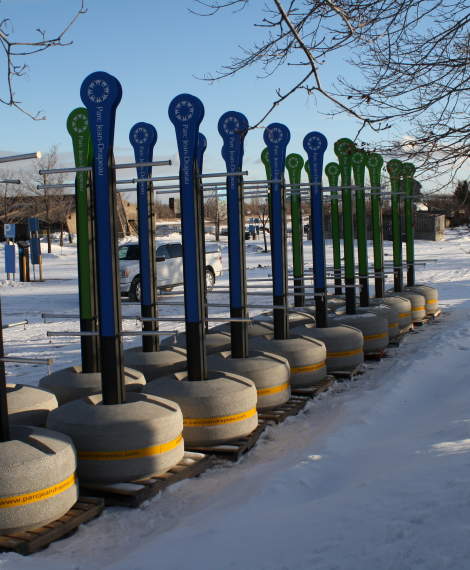 Ask a quote