Showcase
Exterior or interior window lettering is used to advertise a promotion, identify your business, or create a custom decor. The wall lettering serves as a tapestry and creates a unique atmosphere and style by integrating perfectly with your business. This touch of aestheticism and creativity will create the spark that will attract a consumer home rather than your competitor!
At Les Enseignes Professionnelles, we offer a turnkey service for exterior or interior showcase lettering, from visual design to installation. A vast choice of appliqué is offered to you such as a imitation frosted lettering to create a zone of intimacy in an office, the impression of an image on a perforated vinyl will allow you to embellish the outside of your Trade while keeping your visibility from the inside and cutting out of your logo will come to personalize the welcome of your company.
Whatever your area of ​​activity and the size of your business, we have the expertise to deliver a lasting result that sets you apart.
For your window lettering needs, contact us!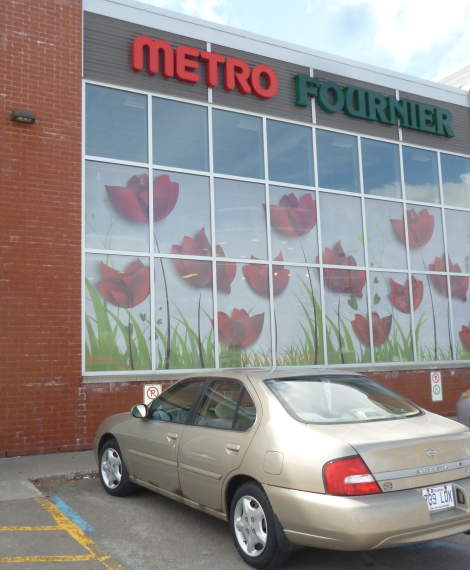 Ask a quote