Vehicle
Vehicle wrapping is one of the most effective advertising investments for a business. The visual impact is impressive and can quickly increase your notoriety. Considering the scope and the lifetime of the message transmitted, the return on investment related to this type of advertising is optimal.
From small cars to fleets of transport vehicles to buses and tow trucks, we use only the top of the range in terms of raw materials, which makes your corporate or promotional advertising profitable over a period of five years. More.
Our team takes care of everything from graphic design to final installation.
For your vehicle wrapping needs, contact us!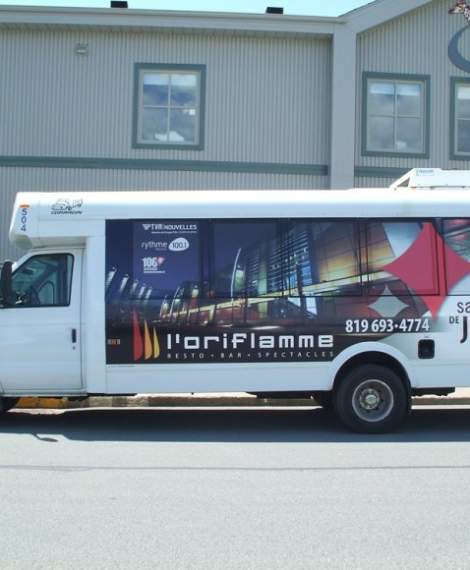 Ask a quote