Signage and Outdoor Signage
For a company or public place, signage plays a key role in many ways, both inside and out. The indications must be clear and easy to identify and interpret for anyone having to use this place.
Beyond the practical aspect of signage, design is also an important element in the corporate image of a company, hence the importance of carefully planning their design and installation.
At Les Enseignes Professionnelles, we master this expertise for this type of brand. For your signage needs, indoor or outdoor, contact us!
Our services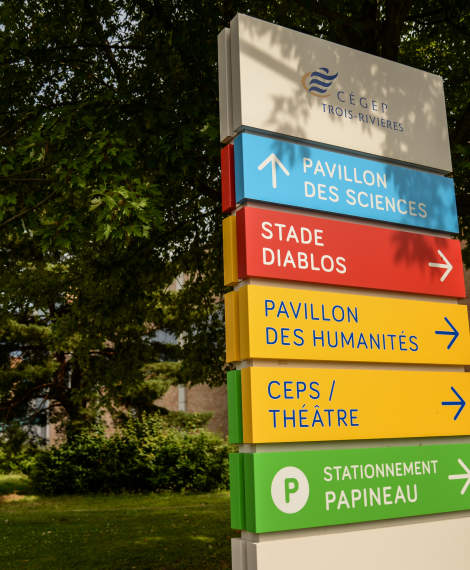 Ask a quote