Barricade and Construction Sign
Barricade and Construction Sign
You are a construction contractor, do you plan to develop a new commercial or residential project? The barricade and the construction panel are two very advantageous promotional tools that stand out by displaying your project in large format. These visuals are installed on the site of your project or near the sales office, depending on the most appropriate location.
Another common example of barricade use is in shopping malls when a store is being renovated or under construction. This type of temporary display arouses consumer interest in an upcoming event, an opening of a business, an imminent project, and so on.
For an optimal result, the installation of an advertising barricade and a construction panel requires specific skills and a good experience of installation techniques. In addition, our company has general contractor accreditations, which allows us to work on construction sites in accordance with required standards.
For your needs in barricade and construction site sign, contact us!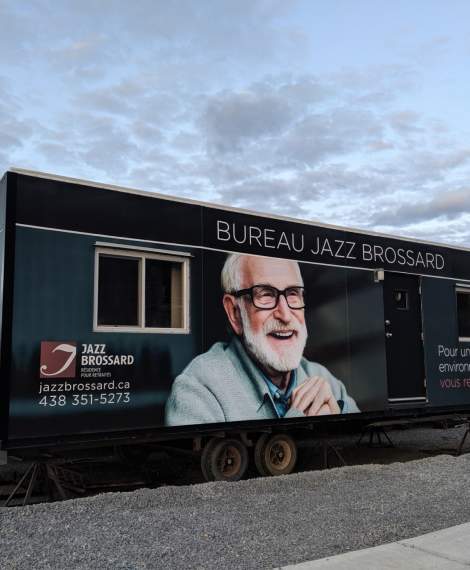 Ask a quote