Lettering and digital printing
In terms of lettering and digital printing, technology, trends and processes are constantly evolving. At Les Enseignes Professionnelles, our desire to offer you the best possible result drives us to continually innovate in our practices.
Do you need a banner for an event? Barricade or construction sign for your commercial or residential project?
Do you want to dress up your vehicle with professional lettering or wallpaper your exterior and interior windows to personalize your business?
With our team, you will always be assured of the best ideas for optimal results. Give yourself the best in lettering and digital printing, contact our experts!
Our services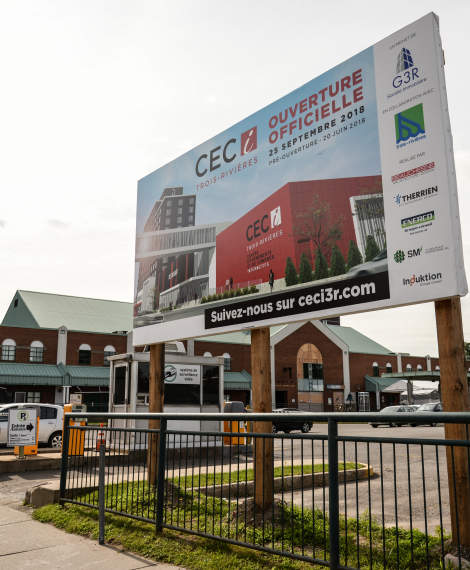 Ask a quote