Other services
Designing and building a sign is one thing. Properly install and maintain it to ensure its durability, it is another! We offer customized maintenance programs for each of your brands.
While the maintenance of a sign plays a key role in the image of your business, the excavation and installation of a concrete base requires specific skills and expertise, especially when it comes to choosing the right base. Optimal location to erect your structure.
Choosing Professional Signs means having nearly 40 years of expertise in the field, regardless of your type of sign.
Discover our maintenance, excavation and concrete foundation installation services or contact us to discuss your project!
Our services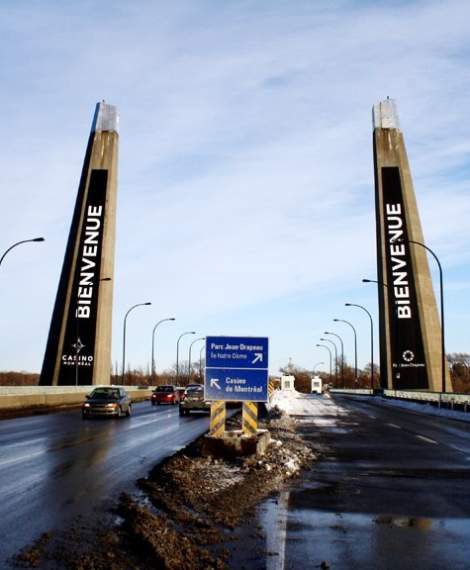 Ask a quote