Interactive kiosk
Increasingly experienced with touchscreen objects, consumers particularly appreciate interactive kiosks. Shopping centers, tourist establishments, restaurants, big box stores: there are many companies that can benefit from this technology. The benefits too!
At Les Enseignes Professionnelles, we offer a complete service of design and installation of interactive terminals. We work in partnership with specialized technology companies for display products that we integrate into our structures. These meet all climates since they are designed and manufactured according to the appropriate certifications.
Contact us for more information, we will be happy to inform you about this interactive media!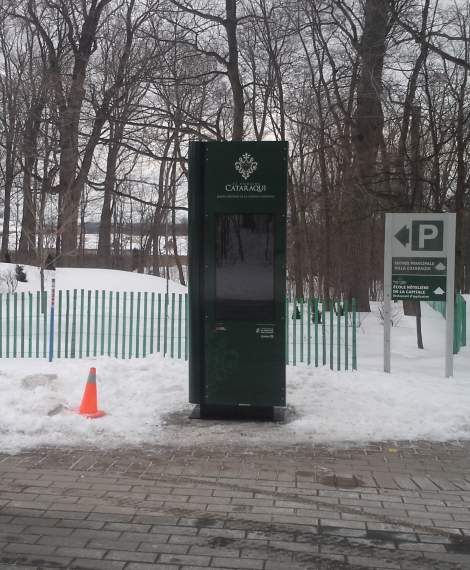 Ask a quote