Oriflamme
The banner is used for event, promotional or festive purposes to create a dynamic impact. They are frequently found in downtown areas, shopping mall alleys, amusement parks, festivals and tourist attractions, among others. Its use is therefore widespread!
The banners can be printed in different colors and if they are made of aluminum or acrylic, they can be engraved, painted or cut to measure.
Weather conditions are important factors to consider when installing banners. Admittedly, as in any project, the graphic design of the posters is important, but only a precise knowledge of the installation techniques combined with the experience of the environment allows a durable and optimal result. And it turns out that we have these imperatives!
For your banner needs, contact us!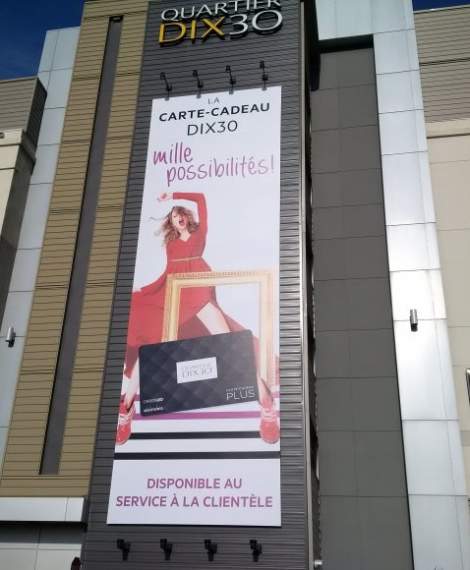 Ask a quote